Doing it up in Boracay for just $11 a day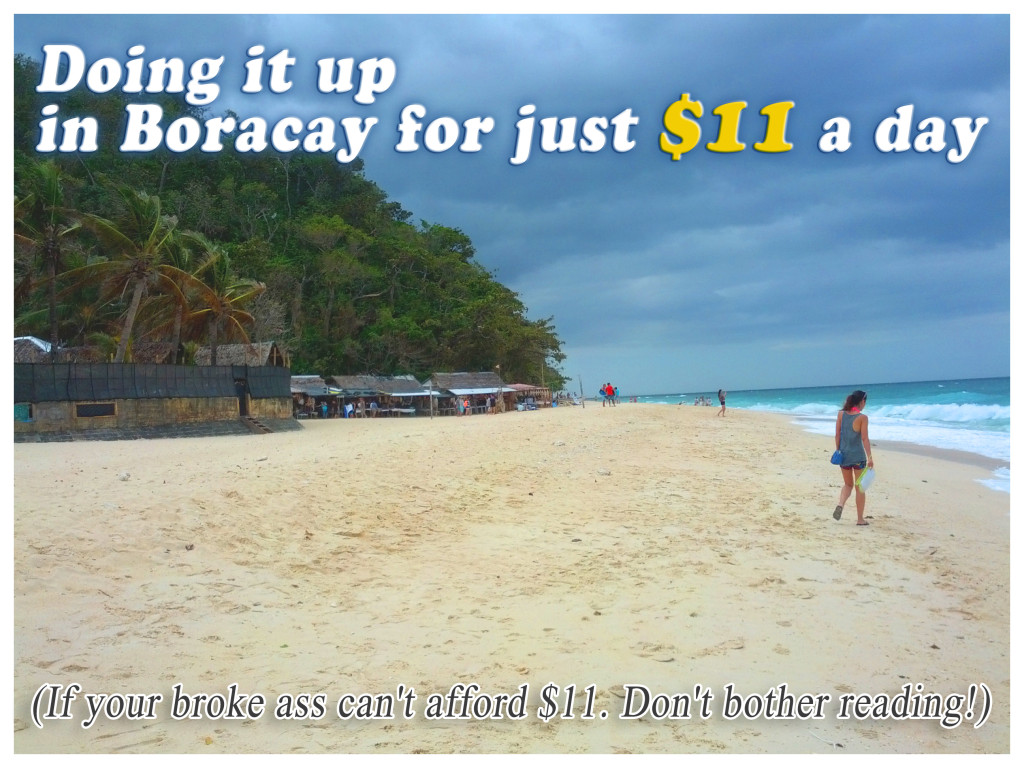 ARE you looking for the most kick-ass time that you can tell your kids AND grandkids about? Then read on bitches!
Ahhhh Sheeeeit! Finally got to experience life on Boracay Island! YEAHHH that's right! What do you know about Boracay Island? Did you know that Boracay was recently rated the #1 island in the WHOLE DAMN WORLD?…OF COURSE you didn't genius! Well let me educate ya. It offers: SUN, SAND, and BITCHES!  BEACHES!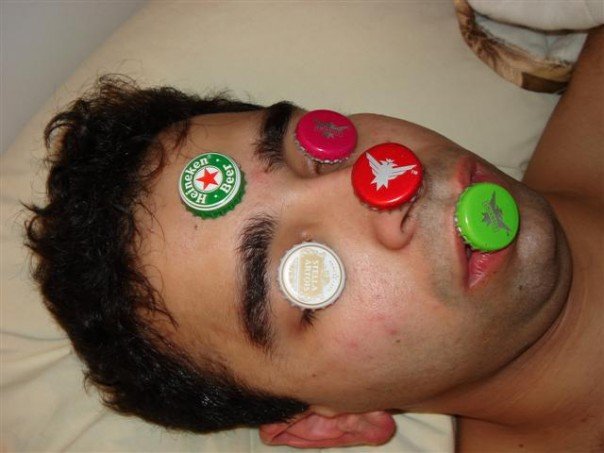 Do you want to get SHIT-FACED EVERY NIGHT!? Just get your ASS over to the bars in Station 3 during Happy Hour. Bei Kurt and Magz being the best bang for the buck. Their drinks are DA BOMB! Hell if you can still walk by noon, you AIN'T having a good time playa!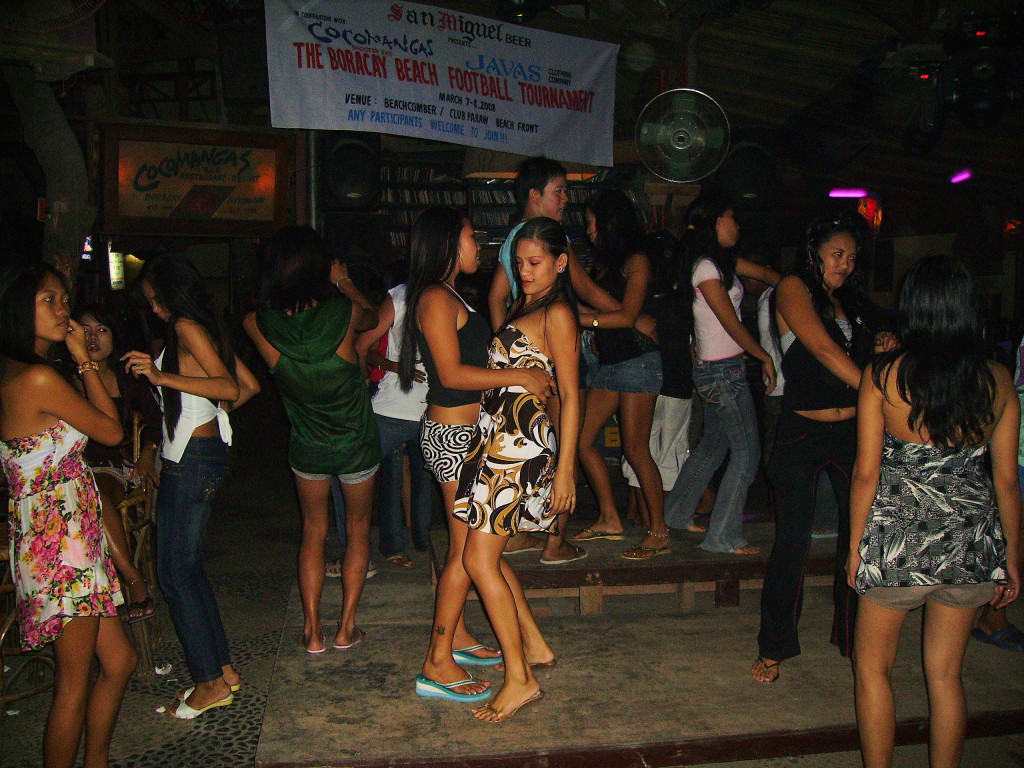 Do you want to get Jiggy with it? Boracay has parties EVERY.DAMN.NIGHT. Stumble or crawl over to STATION 1 and follow the pounding music along the beach side until you reach Guilly's Island and the competition next door. Cocomangas was always busy and banging. It's located along the main road in station 1. You can bust a move and get your mack on Don Juan!
Do you like doing SHIT!? Like water activities? I do and I can barely swim! Never EVER go through a MIDDLE man. Cut that sucker out and just go straight to the DIAMOND kiosks located everywhere on the island! You can easily knock off whatever price is listed on the signs. You will have less leverage if your doing an activity alone, so go make friends!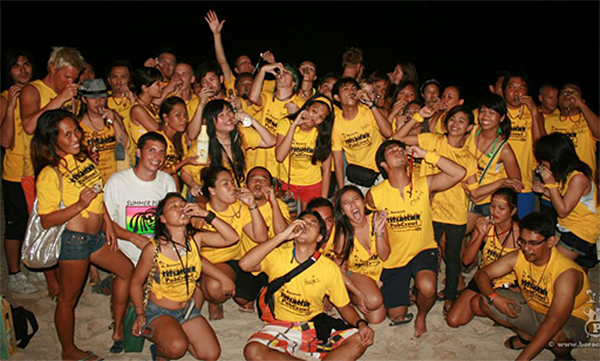 How to make friends? The male or female type. Trust me, it ain't hard. Boracay is an island where everyone is happy AND wasted. Sign up for a PubCrawl which is only rated the #1 activity on TripAdvisor. Hell you can always just say "what's up!" to anyone on the BEACH. Everyone be smiling when they are in PARADISE!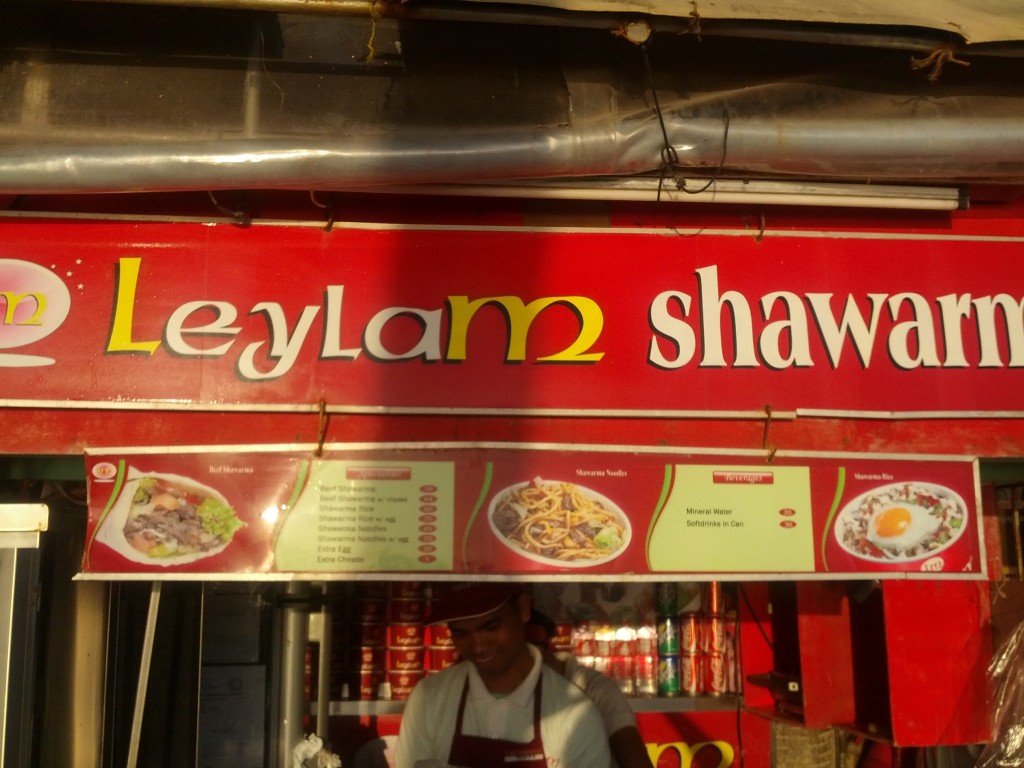 Do u want to starve!? You bet your hungry ass I won't! Head over to Smokes restaurant, Leylam shawarma and Master Siomai. They are open 24 hours, tasty, and MAD cheap!!!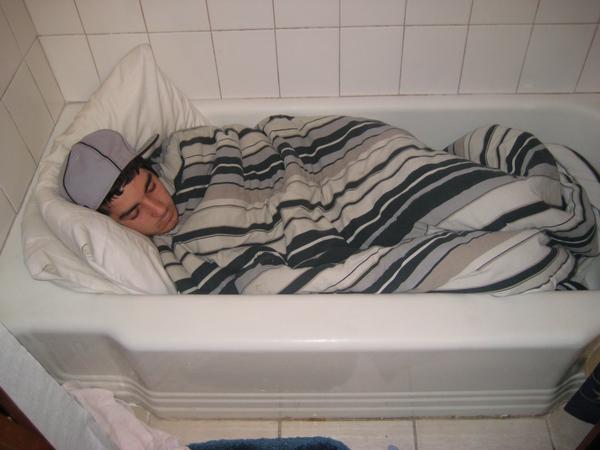 Do you want to find a cheap ass place? Hell I could sleep in the bathtub if I had to! The cheapest places are located in Station 3 on the main road. I suggest to book a place for only a night before arrival. Once your in Boracay find a cheap dormitory or private room in person. The best deals are not listed and everything is negotiable. In the low season you can get a room for as low as 200 Pesos (less than $5) in a dormitory. Here's a coupon you can use for $25 off $75 on AirBnB. For your first night. Go BIG or BE homeless!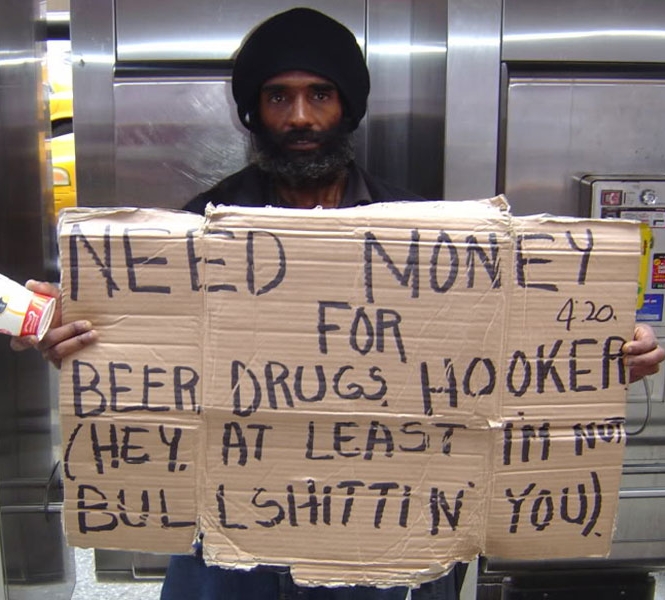 Broke Ass Budget Plan for $11 (500 pesos) a day
Accommodation – 200p (dormitory low-season)
Food – 300p
Breakfast

: Julie's Bakeshop. As low as 5 pesos per item. Eat like a KING for – 50p

Lunch:

Leylam shawarma. Beef Shawarma – 59p / Master Siomai: 4 Dumplings – 45p

Dinner:

Andoks.

Meat with rice dishes – 60p

Drink:

Bei Kurt and Magz

–

 Rum and Coke – 

25p

Snack:

Dmall – Ice Cream Kiosk – 13p
Total: 252p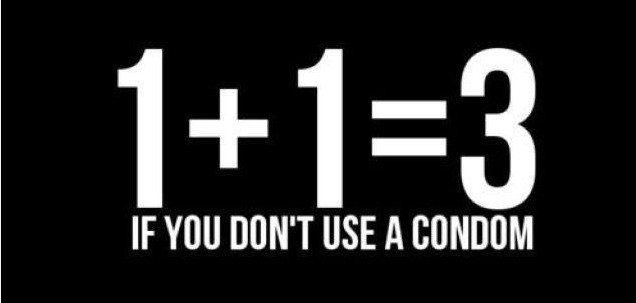 I may have failed math but it looks like you still have 48 pesos left! Spend the rest on any absolute necessities like water BOOZE!
Now that I showed you how it can be done for $11 a day. You obviously should bring more to enjoy the other finer things in life such as: fruit shakes, snacks and massages. Speaking of massages, go see ABE the blind masseur he's blessed with the touch of an angel. Sore body?...easily fixed! Hangover?…No problem! No money?…Go home and massage yourself SON!

Hit me up with comments and questions!
-TripVader