Airbnb Review 
I have been living and traveling overseas for the past 5 years. Among my peers, I'm usually the go-to-guy on where to find cheap accommodations, cheap flights, etc.
I always recommend Airbnb simply because it's affordable and offers a more personal touch than hotels or hostels. They also have safety precautions for added security, as it requires a multi-step verification process for the host and the guest. If it's your first time using Airbnb, I highly recommend that you take the time to read reviews and their personal profile.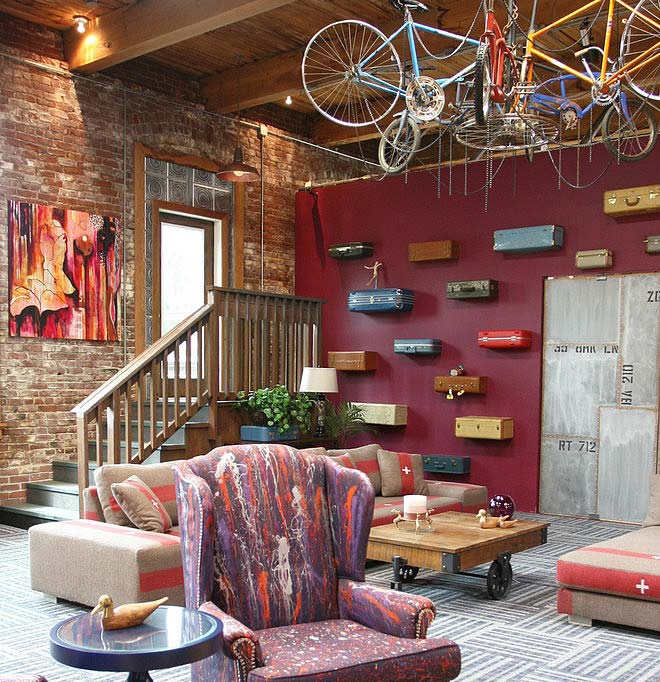 Local Experience
One of the main reason why I use Airbnb, is to experience living like a local. To shop where locals shop. To eat at the local restaurants. And to also mingle with the locals. Many times I got many invaluable information that is not found in your lonely planet or tour guide. Who else knows more about their city then the locals currently living there right!?