Ultimate Guide to Airbnb for Guests
Airbnb is my main source of accommodations whenever and wherever I travel. As a host and traveler for over a year. I've decided to share my tips on how to be a great guest!

Communication
This one should be obvious, and is probably the most important. Communication is KEY! Any questions or concerns should ideally be asked before your stay. Example: Can I bring a friend over for a day?
Safety
Airbnb requires hosts to upload official government issued identification such as a passport or a driver's license. Phone verification is also required by both the guest and host. Your payment is secure as it goes directly to Airbnb as an "escrow" third party before it is transferred to the host a day after check-in.

Booking
Before booking, always confirm if the dates are available with the host. Many times a host will list their property on other websites and may not have updated their calendar.
Profile
Get verified. Fill out your profile. Some hosts prevent guests to book if there are missing details in their profiles. It only takes a few minutes!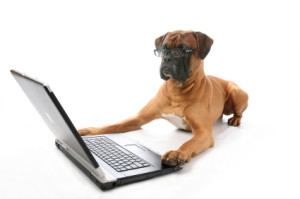 Read the Listing
Questions like "is there cable TV?" or "is there a laundry machine?" can be found in the listing. Not only is this a waste of time for both the host and the guest. This can work against you in the peak season if another guest who was also interested in the same place booked the place while you were waiting for a reply. Hosts are also more likely to decline guests if questions are already listed in the description. After all they are entrusting you access to their home.
Reviews
I highly recommend for new users to stay with a host with at least a few positive reviews. Read the reviews thoroughly and don't forget to also leave a fair and honest review when you check out.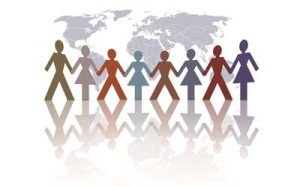 Respect
Remember you're a guest in someone else's home. Treat the furniture, appliances, electronics, etc. the same way you would handle your own things.
Noise
If you are staying with the host or other guests, be mindful of your noise level. Especially, late at night or early in the morning.

Don't Assume
If there are snacks in the cupboard or drinks in the fridge. Don't assume it's for you!
Clean
Hosts will appreciate if you clean after yourselves. Simply dispose any trash when you check out. Remember, it's not a hotel. Many times after you check out the hosts will have to spend an hour or two preparing the room for the next guest.
Problems
The majority of the problems can be avoided beforehand if you followed the advice above. Communication with the host, reading the listing thoroughly and most importantly reading the experiences about previous guests. However, if you do have a problem during your stay, then talk to your host to try to resolve the issue. If the problem is with your host. You can contact airbnb by phone 24/7 here: 1-855-424-7262